Green Homes and Sustainable Construction Practices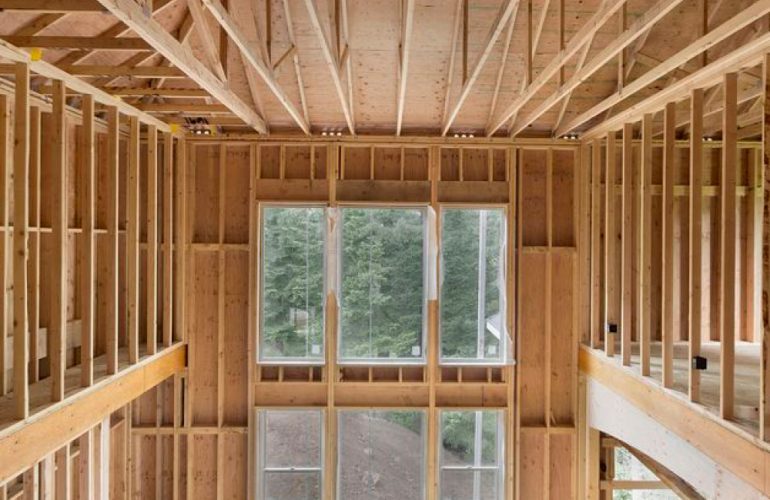 The buildings we live in protect us from nature's extremes, but they also affect our health and the environment. Sustainable, or Green, Building is the use of healthier and more resource-efficient building construction, operation, and maintenance practices. Here are a few resources for the owner builder who wants to explore green building options.
Renewable Energy
ENERGY.GOV – Planning for Home Renewable Energy Systems: This article offers an excellent overview of sustainable energy options for residential construction and renovation. It includes links to more detailed descriptions of the different alternative energy options.
DSIRE.ORG – Renewable Energy Incentives and Policies in the Unites States:  Each state and community has its own set of codes and regulations that you will need to follow to add a small renewable energy system to your home. DSIRE.ORG is the most comprehensive source of information on incentives and policies that support renewables and energy efficiency in the United States. DSIRE.ORG is funded by the U.S. Department of Energy.
Green Building
EPA.GOV – Components of Green Building: This website offers extensive information about how green construction methods can be integrated into buildings for maximum benefit, ranging from reduced waste and lower operating costs to enhanced health and quality of life.
Green Home Designs & Floor Plans
Green Floor plans are available from a host of home plan sources. Too many to mention here. A quick search for Green Home plans or Sustainable Home Plans will yield plenty of options. There are also architects who specialize in green design.