Company
Welcome to Owner Builder Loans LLC.
At Owner Builder Loans LLC, we offer a creative financing solution for individuals who desire to self build their own home by acting as their own contractor. This is the only type of loan we offer. 100% of our funds come from private investors, not the government. Therefore, we don't have the same rules as most banks. This enables us to implement common sense guidelines that make our loans unique to all others.
The concept for Owner Builder Loans, LLC was originated by my father, Frederick M. Arnold. Over 60 years ago he was approached by a neighbor who needed financing to complete the construction of his home. He had been turned away by every bank that he sought financing through because he wanted to act as his own contractor. Able to help, my dad provided his neighbor the funds necessary to complete his home. Afterwards, the neighbor told someone else who was building their own home, and then they told someone else. Eventually, my father turned these opportunities into a small business and 40 years ago I started working with him.
Enthusiastic to help Americans realize their dreams of designing and building their own homes, we have now underwritten, funded, and serviced thousands of owner-builder loans. Our focus has always been aimed at making the owner-builder experience easier. As a result, a polished, streamlined loan-program has evolved that is unique across the industry.
If you are searching for a lender that understands the complexities of owner-builder financing, look nowhere else; Owner Builder Loans is here to help!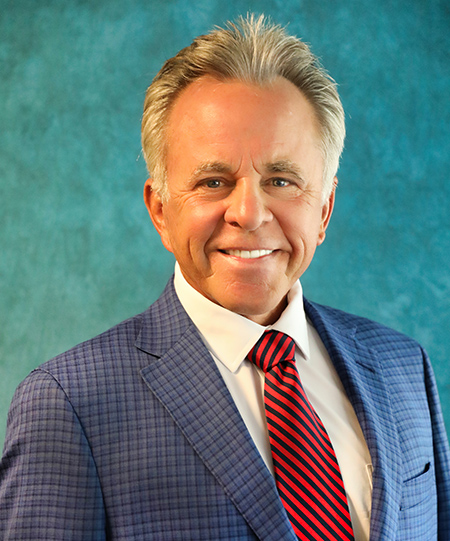 Fred L. Arnold
Owner and President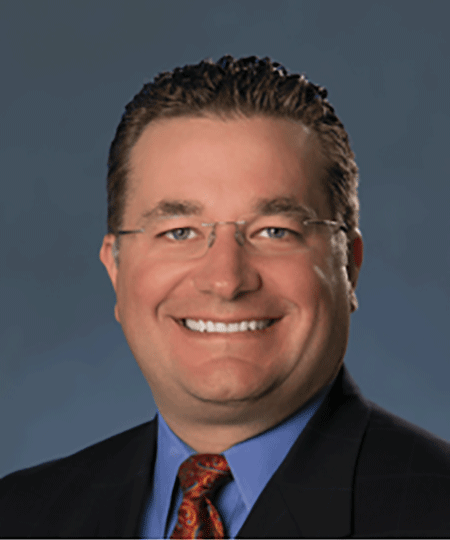 Jon Lammers
Vice President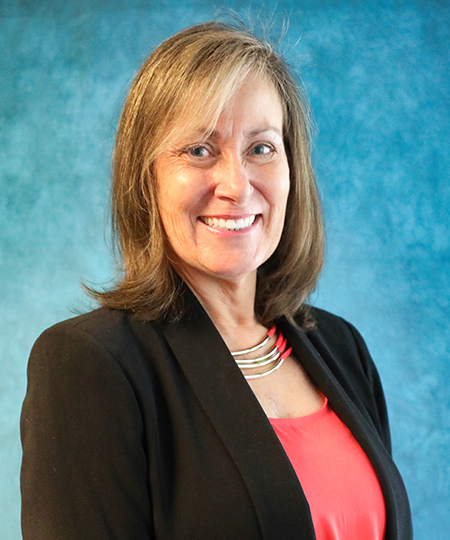 Patsy Trempe
Treasurer, Investor Relations and Loan Processor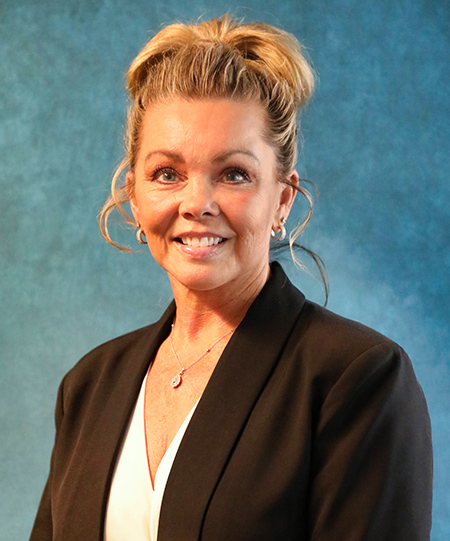 Mary Arnold
Secretary, Operations Manager and IT Advisor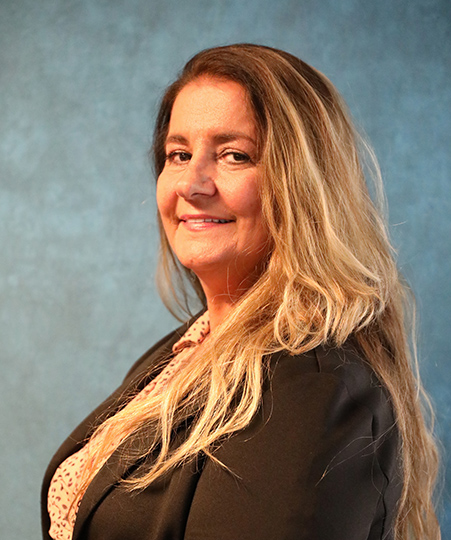 Madline Joseph
Underwriter and Assistant to Treasurer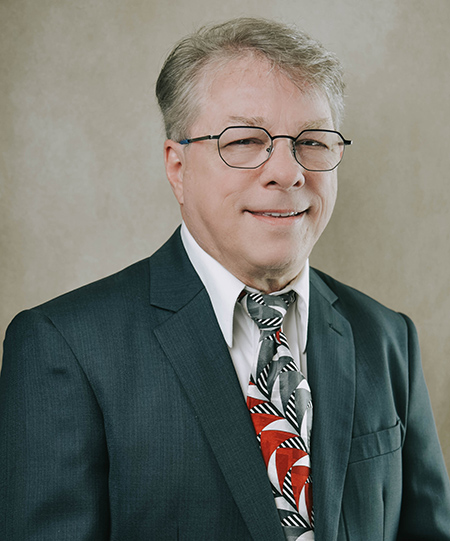 Scott Clark
Loan Originator