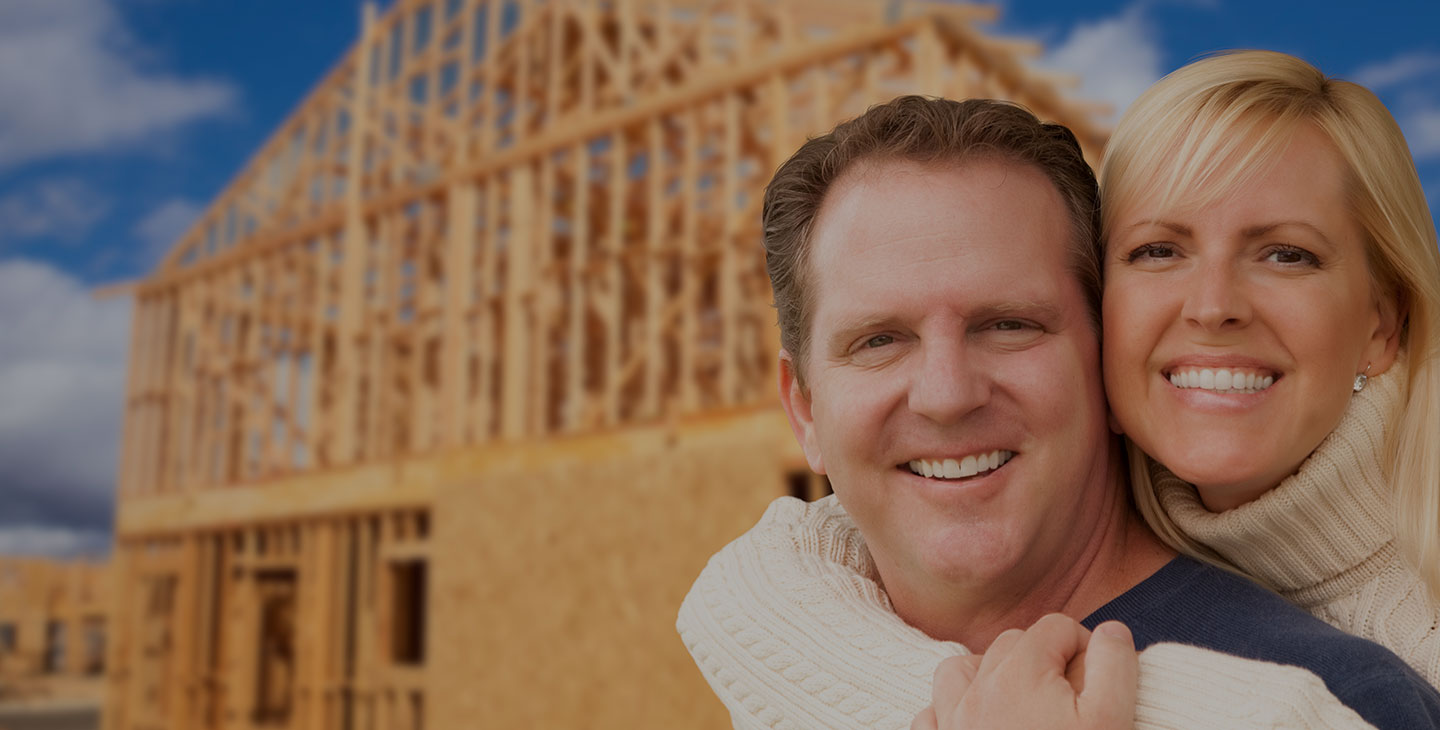 Are you building your own home? Acting as your own contractor? Using your own labor?
We specialize in 12-month construction loans for self built homes. We do not require you to hire a general contractor. Monthly payments are interest only and are calculated from the date of each draw. Upon completion, you will refinance through your favorite mortgage lender. There is no pre-payment penalty.
To get started, simply fill in our Qualification Questionnaire. We will then reply with our free evaluation including loan costs and application instructions.
Loan Features
Build your house - your way! This is the easiest and most flexible construction loan available for a self-built home!
You are free to purchase materials from your favorite suppliers.
You can hire your favorite subcontractors.
You can use your own labor
Build from your own house plans, not ours.
You do not have to hire a licensed contractor or project supervisor to qualify for our construction loan.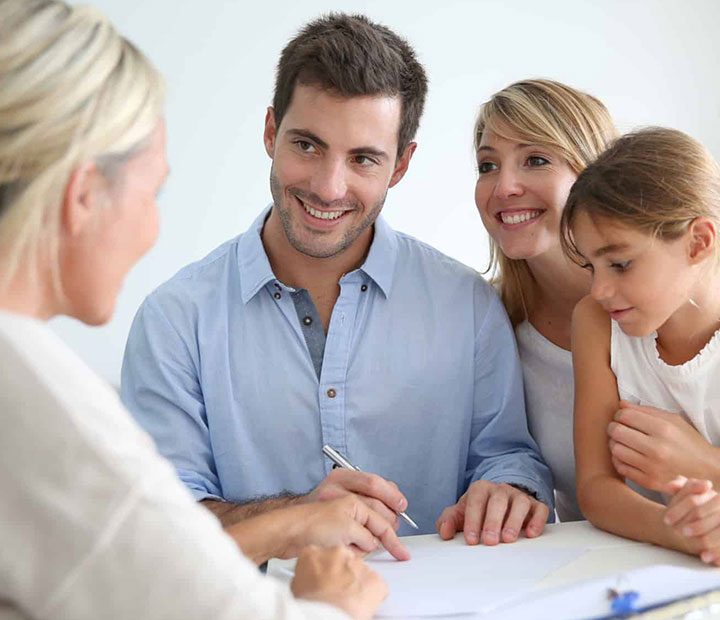 No application fee and no credit report fee. This means you can find out if you qualify, and if you do, what the conditions and terms will be without incurring any charges.
Our construction loans are for 12 months with no pre-payment penalty. Extensions are available. Upon completion you will refinance through your preferred mortgage lender.
Unlimited draws are provided with no draw fees, or inspection fees.
Construction draws can be ordered up front prior to completion of work. They are then mailed to you to deposit into your checking account, usually within one business day. From there you will pay your suppliers and sub-contractors.
It's ok if construction has already started.
Loan amounts up to $500,000.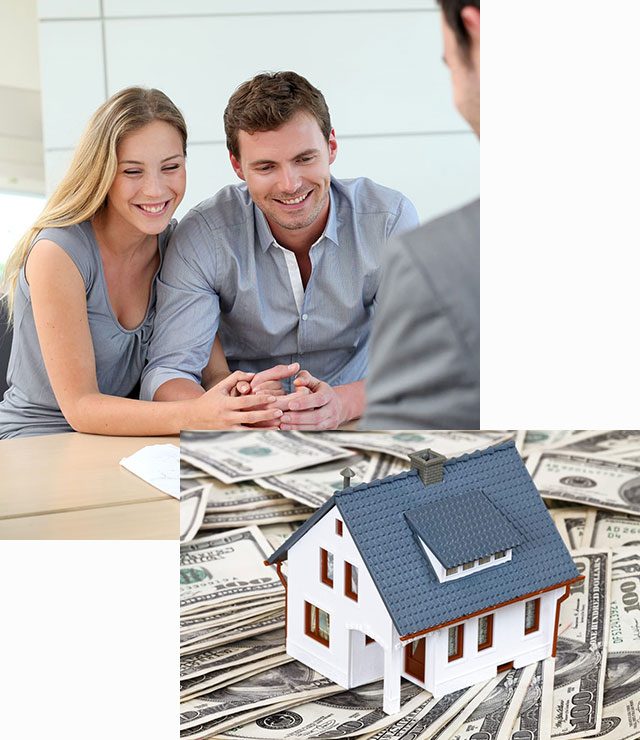 Qualification Requirements
The minimum acceptable credit score is 725. A lower credit score may require a co-signer with an acceptable score.
The total of your monthly debts cannot exceed 35% of your gross monthly income.
The minimum down payment is $50,000 or 30% of the total cost of your project (land value plus all construction costs), whichever is greater. The down payment is always in the form of equity you have into the project prior to starting the construction loan.
The construction loan amount cannot exceed 70% of the total cost of the project, and it cannot exceed 70% of your home's subject-to-completion appraised value.
Other conditions may apply.
We will do the math for you. Simply fill in our no-obligation Qualification Questionnaire and we will send you our evaluation including loan costs and application instructions.
How would you like to find out it you prequalify?
There is no obligation and takes only a minute.
This questionnaire is for conversation purposes only. It is not an application and will not enable us to pull your credit report.
Qualification Questionnaire